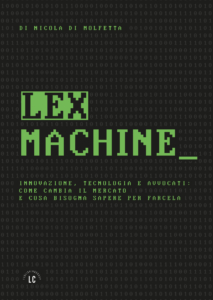 Lex Machine, the second book written
by Nicola Di Molfetta and published
by LC Publishing Group, is now available.
Check the bookshops here.

Huge success for the VI edition of Save the Brand.
Click here to see the Photogallery
LC Publishing Group in the Media

Average page visits per month of all portals | 2019

Total LC events attendees | 2019

Founded in 2011, LC Publishing Group (formerly Legalcommunity Group) is the leading publishing group in Italy in the completely digital information related to the legal, finance, inhouse and food fields, all in a "business" key or with a focus on topics such as armchair changes, operations and key players in the relevant markets.
In January 2019, the Group completed the acquisition of the majority stake in the Iberian Legal Group, the leading Spanish publishing company in the field of legal information with the digital magazines Iberian lawyer and The Latin American lawyer and with the websites Iberianlawyer.com and Thelatinamericanlawyer.com.
The acquisition created the largest legal publishing player in Southern Europe and Latin America.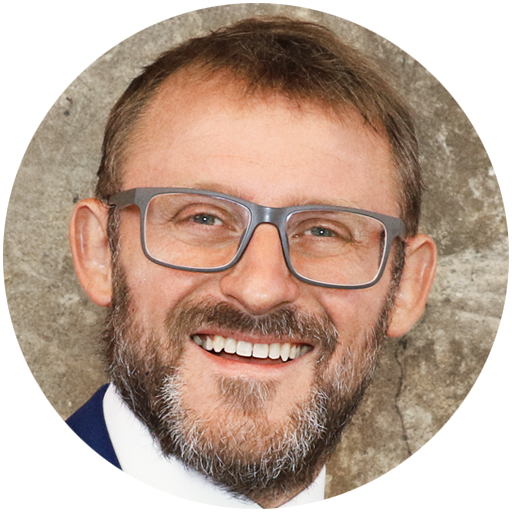 Founder and Managing Director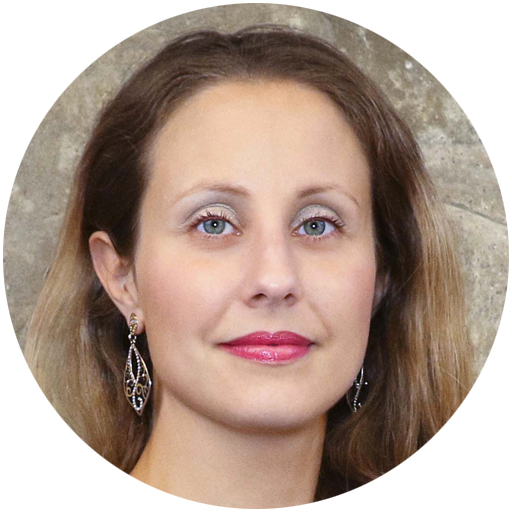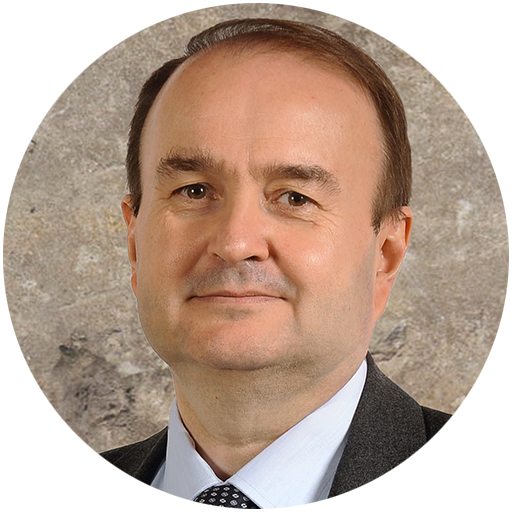 Chief Operating Officer – Counsel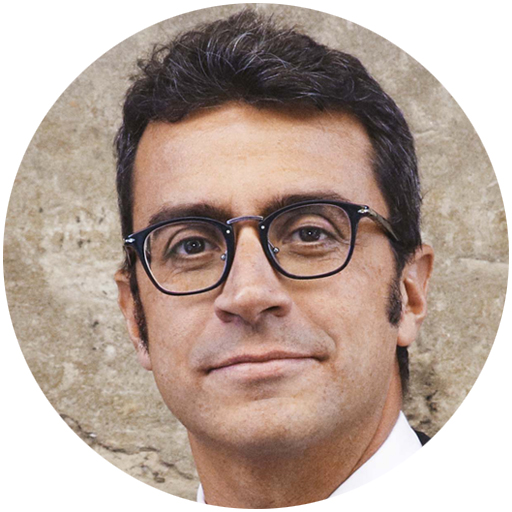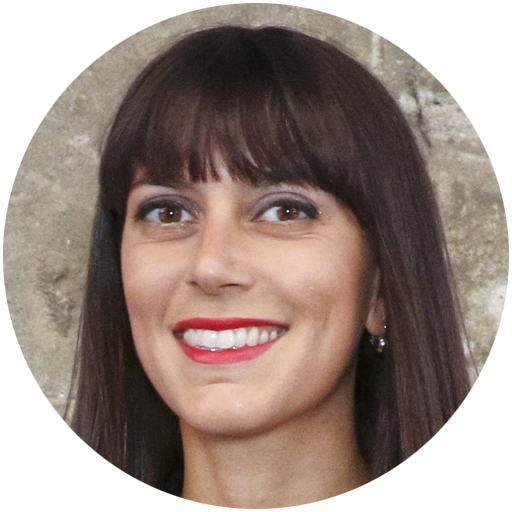 Journalist
financecommunity.it e MAG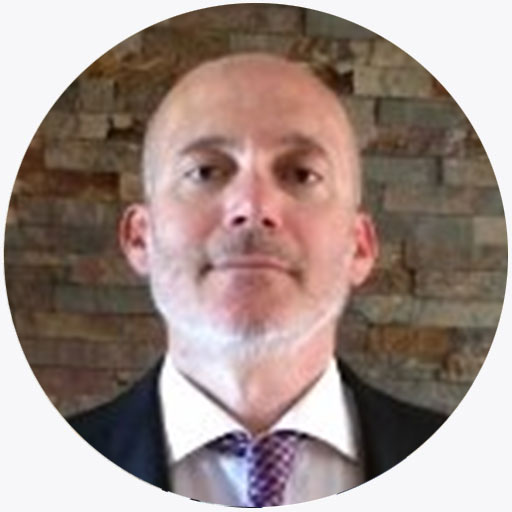 Journalist
financecommunity.it e MAG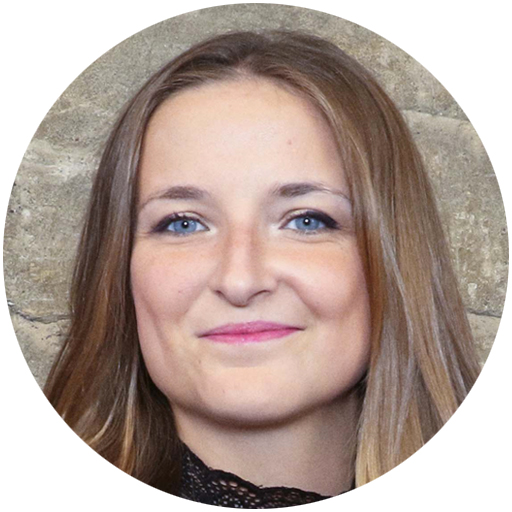 Journalist
inhousecommunity.it e MAG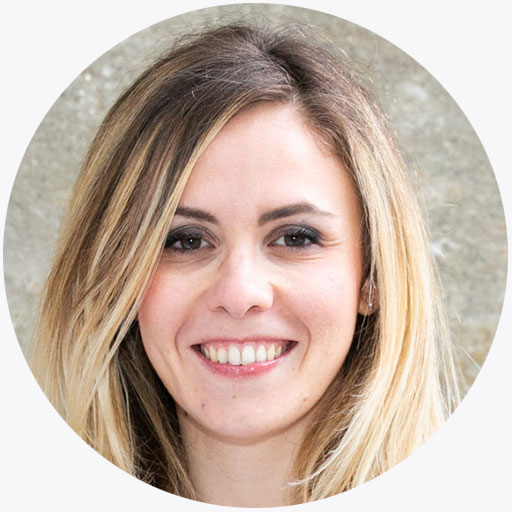 Editor
foodcommunity.it e MAG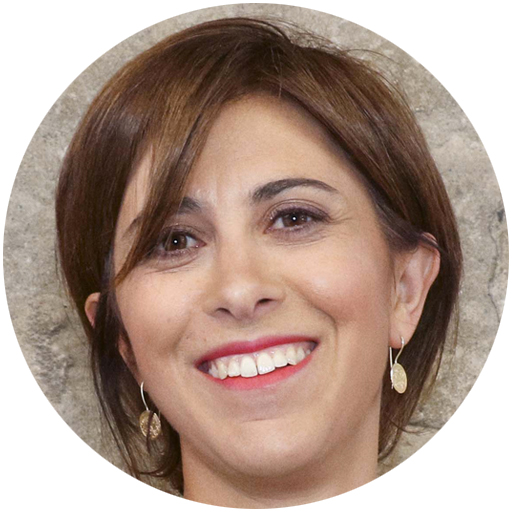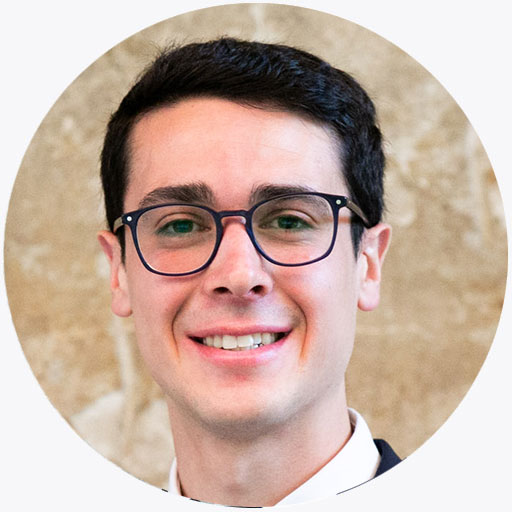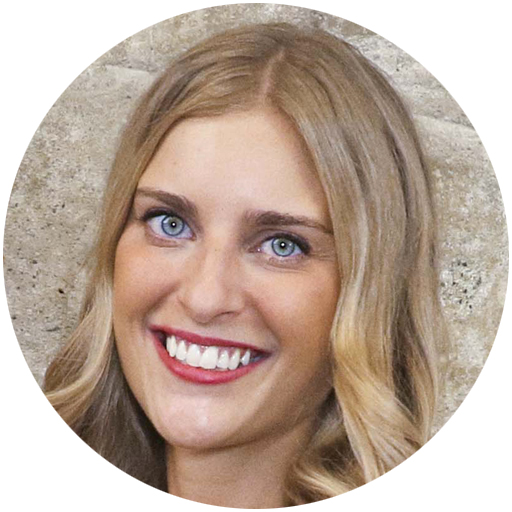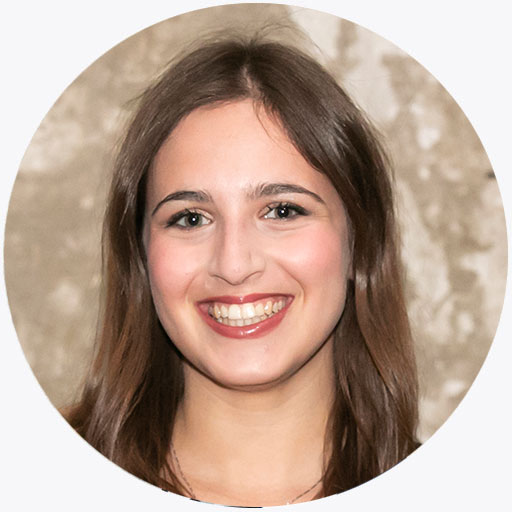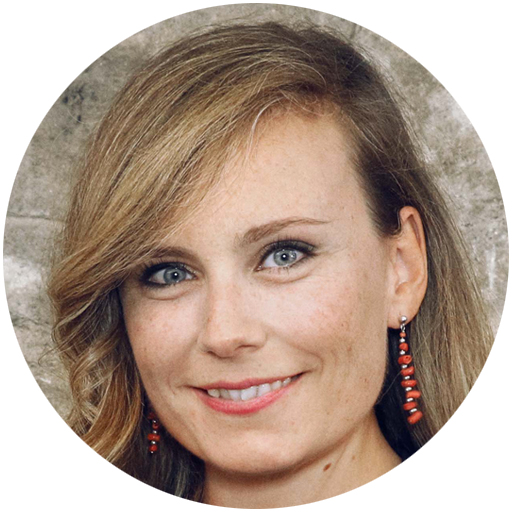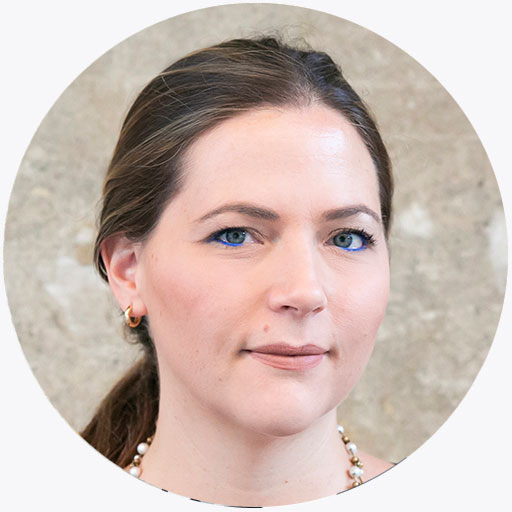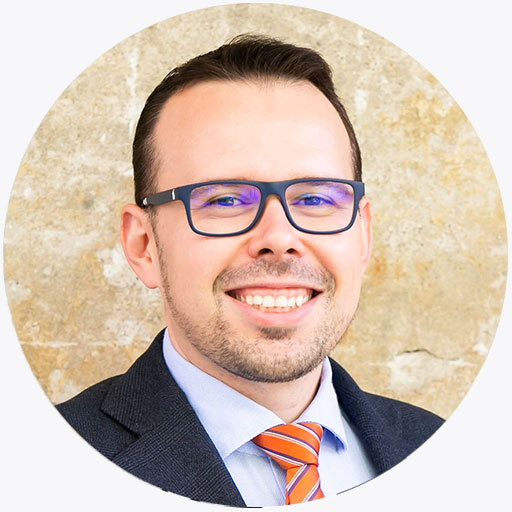 Carlos C. Montagnini Costa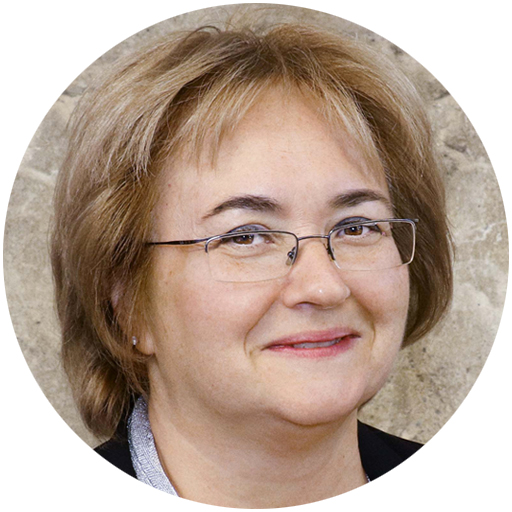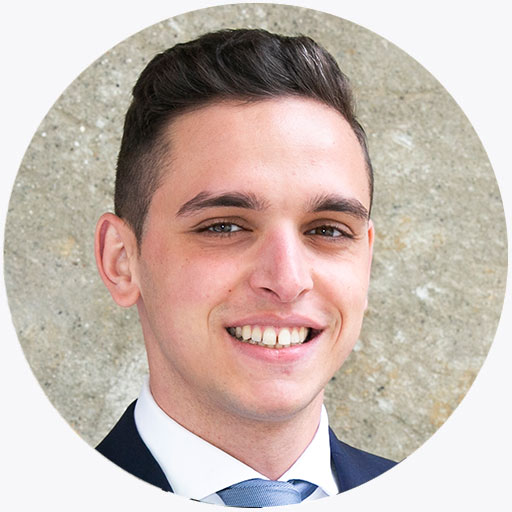 Design and Video Production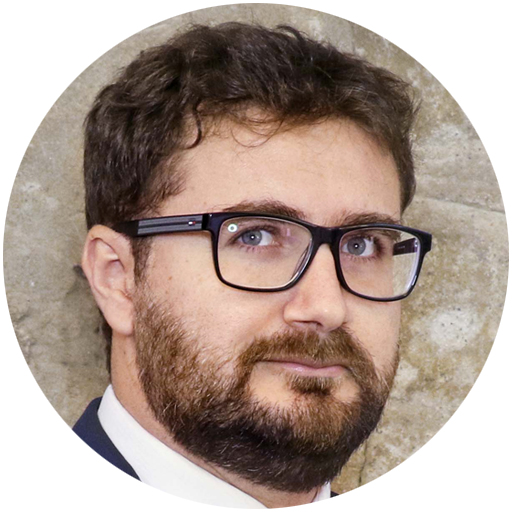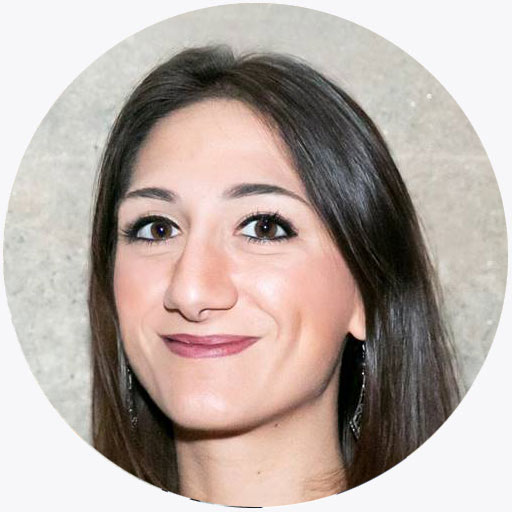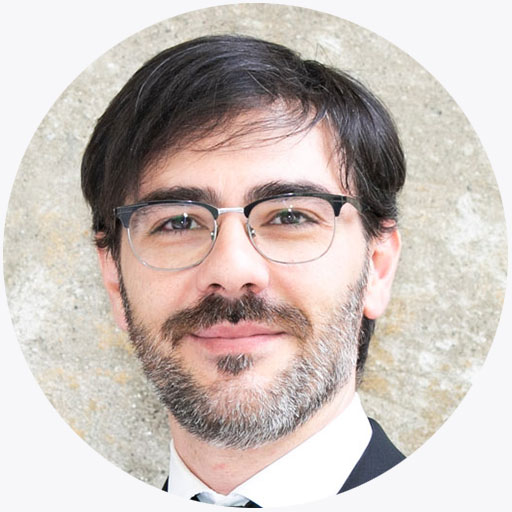 Communication & Marketing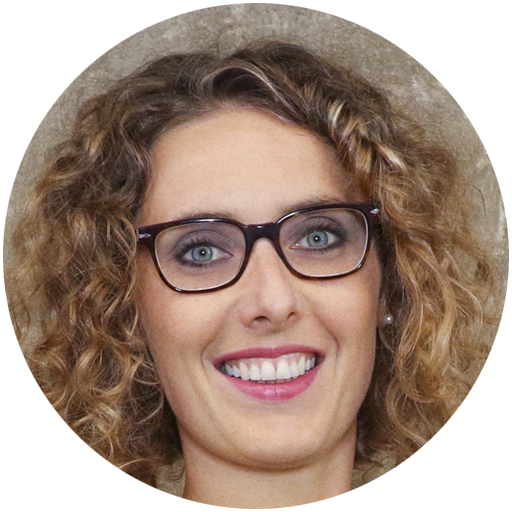 Business Development
& Communication Director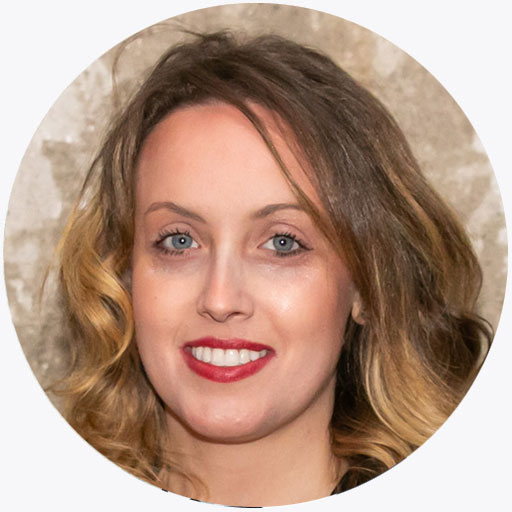 Digital Marketing
Manager