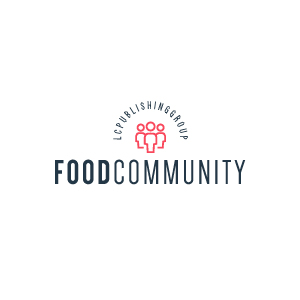 Foodcommunity.it, created in 2016, is the Group's website dedicated to the business of the food & beverage sector. The portal aims to tell, through news and insights, the economic scenario and the protagonists of the food and wine world in Italy and abroad.
Great attention is paid to star chefs and new restaurant openings, as well as the moves of food companies, from multinationals to small producers.
The world of food is told from an economic perspective, and attention is paid to the most relevant figures in the industry, such as chefs, small producers of excellence, etc.